Electromet Corporation (EMCorp), in operation since 1974, is a recognized leader and trusted Defense Industry partner, providing comprehensive world class solutions in the field of electronic packaging products and precision metal components for naval, fixed and mobile installations. Our advanced experience in the Defense Sector means we know what it takes to deliver the military-grade electronic enclosures and precision components that are proven rugged and survivable on today's modern defense platforms.
Electromet Quality Policy:  
Commitment to Excellence, Exceeding Customer Expectations
Electromet is an ISO 9001 certified organization delivering solutions in four primary areas:
Custom Solutions (Build-to-Print)

GKI® COTS Electronic Enclosure Solutions

Technical and Engineering Solutions

Electro-Mechanical Integration
Our manufacturing facilities are located in four separate state-of-the-art buildings and provide 62,000 square feet of manufacturing, 2,500 square feet of storage and 3,000 square feet of administration offices. These facilities are located in both the beautiful Cumberland Valley in Hagerstown, MD and in mountainous and historic Johnstown, PA.
Our full-service, in-house manufacturing capability enables us to completely control quality, delivery and cost. It also gives us the agility to quickly and easily adapt to changing requirements, modify a process to improve value or performance, or to reduce cost and lead-time. We're committed to delivering those values that make our customers long-term partners.
Learn more about Electromet Quality & Vision >
Learn more about Electromet Customers >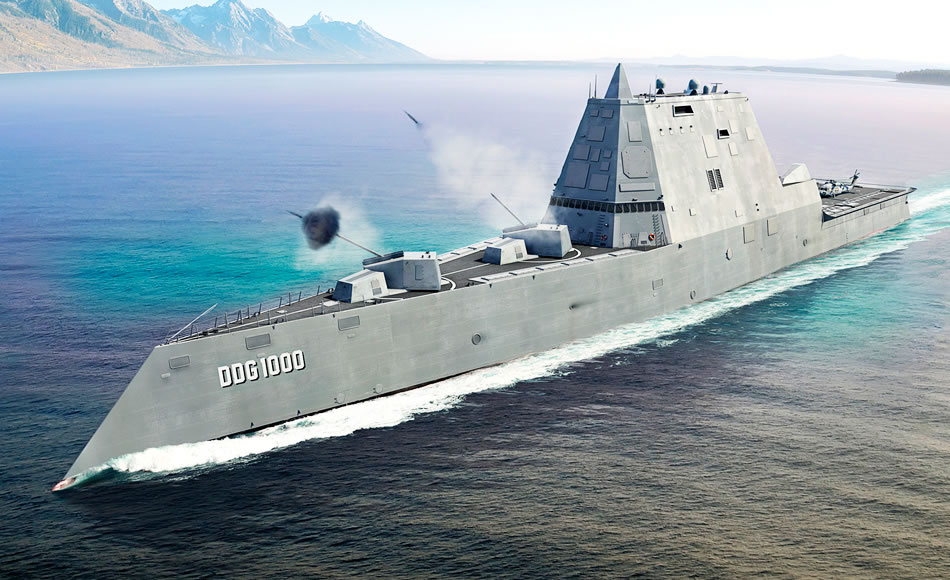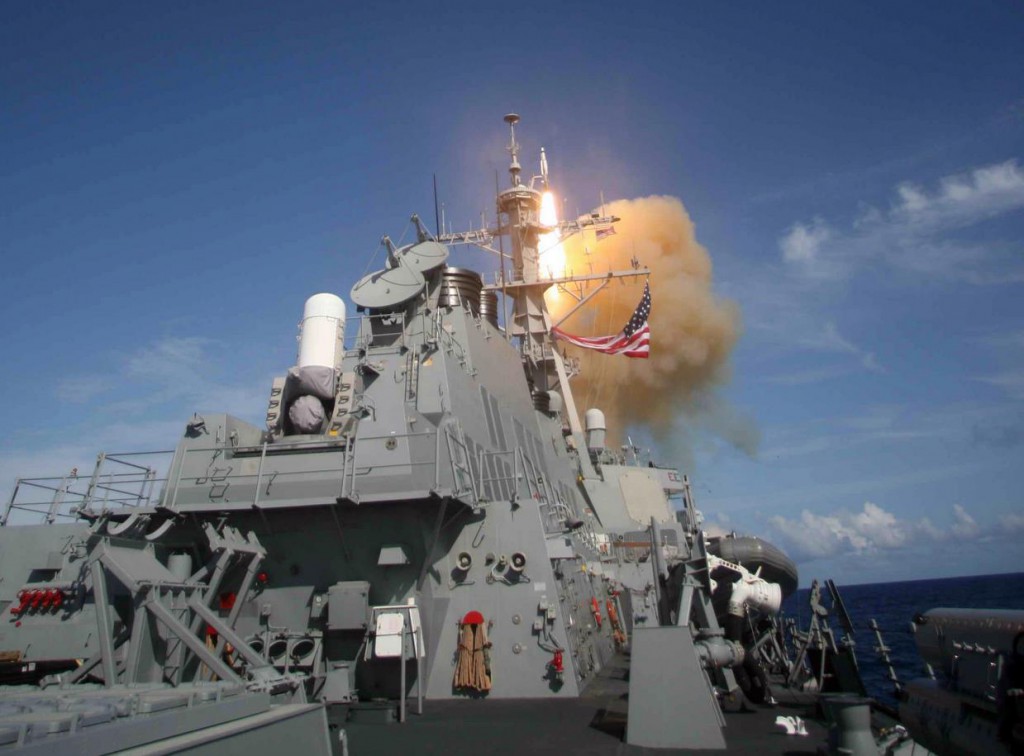 Electromet's rugged electronic enclosures and precision components are critically important to the success of U.S. Defense programs.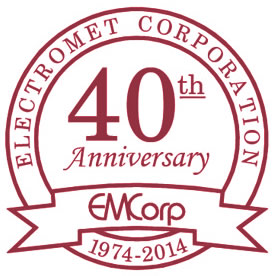 The Early Years: 1974-1986 — Electromet Corporation was founded in 1974, in a small garage in Mercersburg, Pennsylvania, as a small precision sheet metal fabricator, with its first customer being a recognized manufacturer of marine electronics.
With a developing reputation for quality and service and the expansion of its customer base into Northern Virginia and the "Beltway", Electromet soon outgrew the garage and, in 1978, relocated to Hagerstown, Maryland, gaining a 10,000 square foot facility and more ready access to its customers.
Our customer base continued to expand, our business continued to grow and soon the 10,000 square feet became inadequate. A 6,000 square foot addition was made to the facility to accommodate our growth. Electromet has grown with the foresight to invest and incorporate new technology and equipment to support our customer's needs. Continuous improvement and teamwork drives our successes.
New Ownership & Focus — Electromet came under its present ownership in 1986, when David McCain acquired the Company. The Company continued on its growth path and in 1987, another addition was made to the plant, virtually doubling its size. Good years followed and our customer base grew to include many well-known companies in the commercial, computer, environmental, transport, and semiconductor markets, and broadened geographically from the DC-Northern Virginia "Beltway" to across the nation.
The never-ending growth and demands of the technology-driven industries today (our customers), require successful suppliers that are agile and adaptable to embrace changing support needs. Electromet decided a Strategic Direction in 1995 to become a "customer focused" company and to change our operations to those characterized by recognized "world class" companies. This is a journey that involves all employees working together as a team to provide our customers the best value possible by the elimination of waste throughout the company. We continue to strive for this ideal by adoption and implementation of the principles of "Lean Manufacturing".
Our customer base traditionally consisted of 60% Defense customers and 40% Commercial. We had always struggled to maintain this ratio and to add new commercial customers due to their sensitivity to price and our cost structure which was driven by Defense industry specifications and standards. However, in a few niche markets we could be competitive. By 2004, we had lost our major commercial account due to an acquisition thus thrusting us into the strategic decision that the Defense market would be the foundation of Electromet's business for the future.
Facilities Expansion & Increased Capabilities — Throughout the period beginning in the mid 90's, we exhibited growth in our machining business, which, in 1998, prompted establishment of a separate 6000 square foot plant and extensive investment in CNC machining centers to support this growth. We were now able to completely handle all the metal working needs that our customers might have, becoming a true "full-service" supplier.
Our journey of improvement continued. In 2000, our quality systems became registered to the international ISO 9000, and were then upgraded to the ISO 9001:2000 standard, a quality standard recognized around the world. As we strategically moved our business focus to the Defense industry we were required to strengthen our processes and to obtain and maintain numerous process certifications enabling us to satisfy our customer's needs, helping to attract and retain the broad customer base of premier defense suppliers. Our customers represent the best Defense suppliers in the country.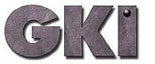 Acquisition of GKI® — Electromet again experienced a period of growth when, in 2007, it acquired General Kinetics, Inc. This acquisition was a defining moment in Electromet's history. GKI substantially increased our business, gave us a proprietary product and by adding GKI's customers to our base brought a level of customer quality which we had previously only marginally enjoyed. It also allowed us to increase our machining capacity by establishing an operation in Johnstown, PA in a rented facility, employing many of GKI's previous employees. Building on this success, we built a new 16,000 square foot plant in 2010, complete with CNC machining centers, welding, and expanded manufacturing capabilities.
Electromet has now taken on a broader complexion. Following the GKI acquisition, we expanded our design and electro-mechanical assembly capabilities, which has further strengthened our value to new and existing customers.
We have been honored with several awards from our customers recognizing our contribution to their success including:
Northrop Grumman Life Cycle Costs Award

L3 Supplier Appreciation Award

Lockheed Martin Small Business Award
A Future of Innovation and Market Leadership — Even with the economic challenges of the last several years, we have continued to strategically invest in our people, facilities, and equipment, defining Electromet as a world class company that is focused on meeting the evolving needs of our customers. We continue to demonstrate our innovation and market leadership, which has increased revenue, further diversifying and strengthening our business.
Today, Electromet employs over 100 people and serves many of the largest companies in the Aerospace and Defense Industry. We look forward to continued growth, and the opportunity to provide our customers with the superior quality, high performance products and excellent customer service.