Electromet is the largest, most sought after electronics and systems protection partner to the defense industry. We provide comprehensive world class solutions in the field of rugged, integrated electronic packaging products and precision metal components.
Preeminence built on a solid foundation of service and quality:
Top-tier Defense industry customers; numerous Quality Awards

Tremendous depth of Defense programs and systems experience

Products with superior design and engineering that meet rugged military specifications

Proven performance in combat and independent lab testing

The highest quality components for superior performance and integrity

A comprehensive array of Capabilities

A trusted and responsive partner offering excellent customer service
We support and enhance deliverability and cost-effectiveness with state-of-the art equipment, streamlined processes and in-house capabilities. This tangible value factor applies to our Rugged COTS and Legacy GKI® Enclosures, our wide variety of COTS Accessories, as well as our customized and build-to-print items made especially for your particular project.
With over 40 years of experience, Electromet understands and appreciates the many challenges our customers face regarding the complexities of their projects. Electromet partners with you every step of the way so you can delivery the highest quality and superior performance.
Learn more about Electromet Certifications & Standards >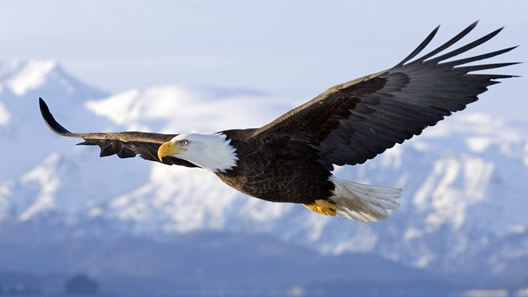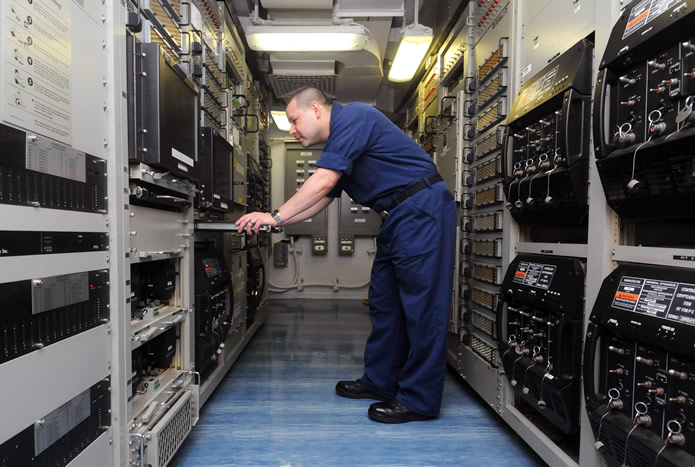 Electromet's rugged electronic enclosures and precision components are critically important to the success of U.S. Defense programs.