RUGGED, SHOCK QUALIFIED PROTECTION FOR DEFENSE ELECTRONICS AND WEAPONS SYSTEMS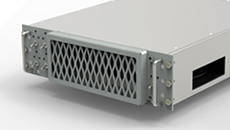 We Deliver for Our Defense Industry Partners
Electromet is a trusted partner to global defense systems leaders, who rely on us to provide advanced, world class solutions. Our products are rigorously tested to reliably support the demands of today's military scenarios, across land, sea and air platforms. Explore our latest products and innovations.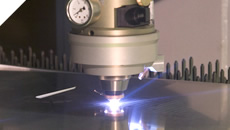 Build-to-Print Services for Specialized Requirements
Electromet's Integrated Manufacturing System is the key to delivering optimal quality and value. We deliver a full range of manufacturing processes to fast-track your design specs into finished product:
Precision Fabrication
CNC Machining & Turning
AWS & MIL-spec Welding
Chemical Processing
MIL-spec Painting & Finishing
Assembly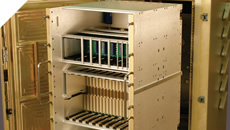 Rugged, Survivable and Designed for Flexibility
Electromet builds rugged shock qualified electronic enclosures, racks and cabinets for the defense industry. Our enclosures are designed for installation on Navy vessels, as well as fixed or mobile installations, and meet the most demanding environmental conditions to ensure equipment survivability.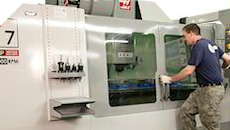 Military-Grade Capabilities
The Latest Technology, Highest Quality and Value
Our full-service, in-house manufacturing capability is agile and adaptive to changing requirements, while maintaining industry-leading benchmarks:
Unparalleled performance
Advanced equipment and technology
Industry-leading quality
Faster lead-time and delivery
Highly cost-effective