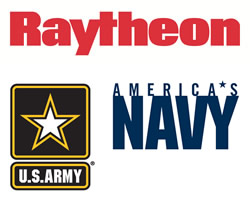 The AN/TPY-2 Radar is a cornerstone of the U.S. ballistic missile defense network. It is designed to detect hostile ballistic missiles in the boost (accent) phase of flight and to acquire and track ballistic missiles in the terminal (descent) phase of flight.
It then passes this information to command and control battle management networks. It can also guide intercepting missiles, such as the Terminal High Altitude Area Defense (THAAD) missile, to intercept the threat.
Electromet supports Raytheon on this program by providing rugged enclosures to protect the critical electronics within AN/TPY-2. Deliveries began in April 2017.