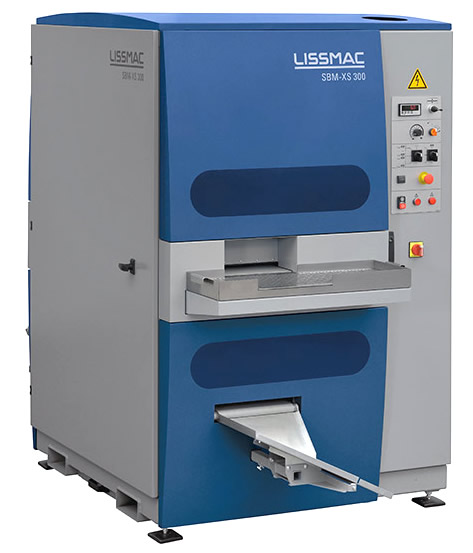 In October 2020, as part of Electromet's ongoing facilities improvement program, we enhanced our deburring capability and capacity by installing a LISSMAC SBM-L 1500 deburring machine for large items, and a LISSMAC SBM-XS 300 deburring machine for smaller items.
Electromet's Sheet Metal Fabrication division will realize greater efficiency, while improving quality, precision and process repeatability. These state-of-the art equipment additions represent a significant deburring capacity increase (about 400%) and greatly reduce manual deburring.
Electromet expects to increase total manufacturing capacity by 25% in 2021, and the addition of these two deburring machines is an important part of this plan to support the continued growth of Electromet's defense business.